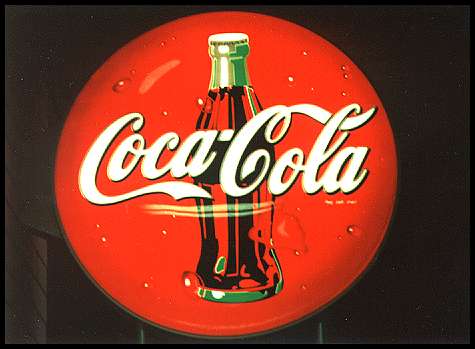 Always Coca Cola
Now, you must be thinking I've been paid for this. Unfortunately NO. This is the first picture taken. We stopped on a highway and I was sure this would be a blank one.
Every journey starts with a first step. Well, this one started with first turn of wheels on our bus. Two nights and one whole day. Everybody is still in good mood.
This sign also represent the world we are leaving for a few days. But not quite yet. Next stop ...